The world looks a little different for now, but that doesn't mean you don't deserve the best out of your college experience. Whether or not your school has made their decision on instruction modes (online, in-person or both), getting your stuff together will help you look forward to next semester! Here are some suggestions to get you started:
Mixed Mode (Online and In-Person):
You're gonna be moving in and out of multiple spaces so try to find compact versions of the following items that you can throw into your bag!
1. Face coverings/masks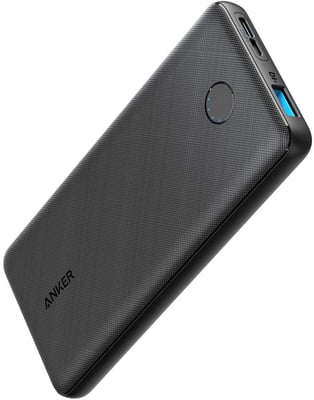 An Anker Power Bank can keep your phone charged throughout the whole day.
3. On-the-go disinfecting wipes
4. Noise-cancelling headphones
The Sannibox uses UV-C to disinfect your phone (and your other tech too).
6. Thermometer
7. Cleaning supplies
8. Back-up external hard drive
9. Reusable water bottle
10. A new iPad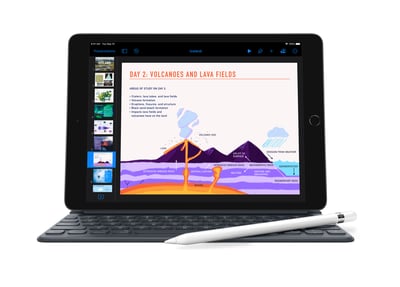 Get your new Mac or iPad with Apple's student pricing and get a pair of AirPods (or upgrade to Airpods Pro).
Online classes:
This is all about making a space your own to set yourself up for success!
1. Blue light glasses
2. Laptop stand
3. Webcam cover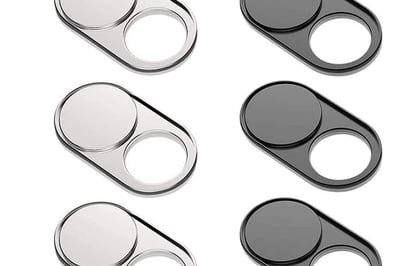 When you aren't using your webcam, slide one of these webcam covers over for some privacy.
4. Large white paper and painters tape
Hear us out - you can turn your dining room into the perfect Zoom background.
5. Desk planner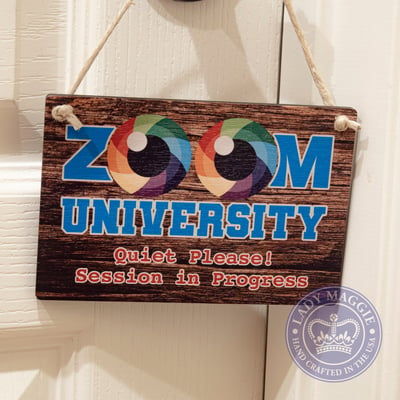 So your mom can stop barging in to ask if you took out the trash yet. Get it here.
7. Plants, candles, posters
8. Fitbit/Smart watch
Just something to remind you to get up and walk around every few hours.
9. TimeBloc app
Get yourself on a productive, daily schedule with the TimeBloc app.
10. Grocery delivery service subscription
In-person classes:
Better safe than sorry! Here are some items to make sure you can keep yourself and your friends healthy. Start by setting up a little station near your dorm or apartment door with everything mentioned in the Mixed Mode list. In addition to that, here are some extra ideas.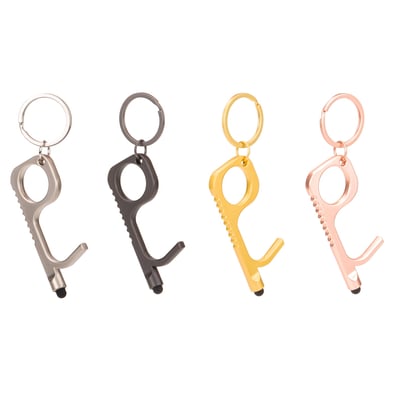 Plus this one has a stylus for your phone and can go right on your keychain!
2. No-touch trash can by your door
3. Single-use gloves
4. Clear plastic folder
Something you can use as a desk shield in a pinch.
5. Your own pens and pencils
Just so you can avoid having to borrow from your lecture neighbor.
These items should help you get back into the swing of things while feeling safe! They can help you take the necessary precautions while you continue to rock your semester to its fullest. If you're looking ahead to get your fall semester budget started, download Kora to get your money plan underway too.